Ranges of products -- a part of our story.
FIAL has been growing thanks to the support of our community. Learn more about us and understand why we care!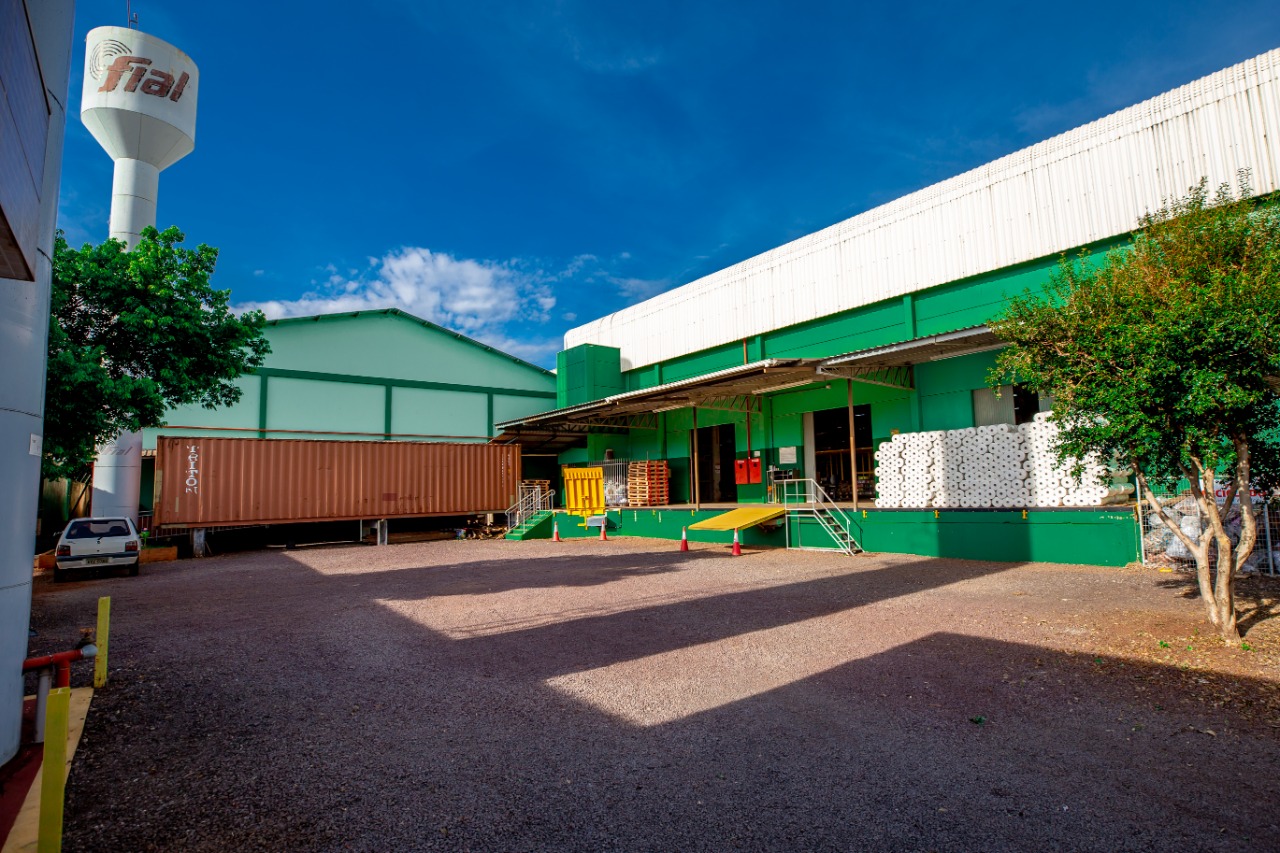 FIAL began more than two decades ago, in September, 1992, in the city of Toledo, Paraná, Brazil. Starting with traditional raw twine and special raw twine, our products became available to trimming stores in the region.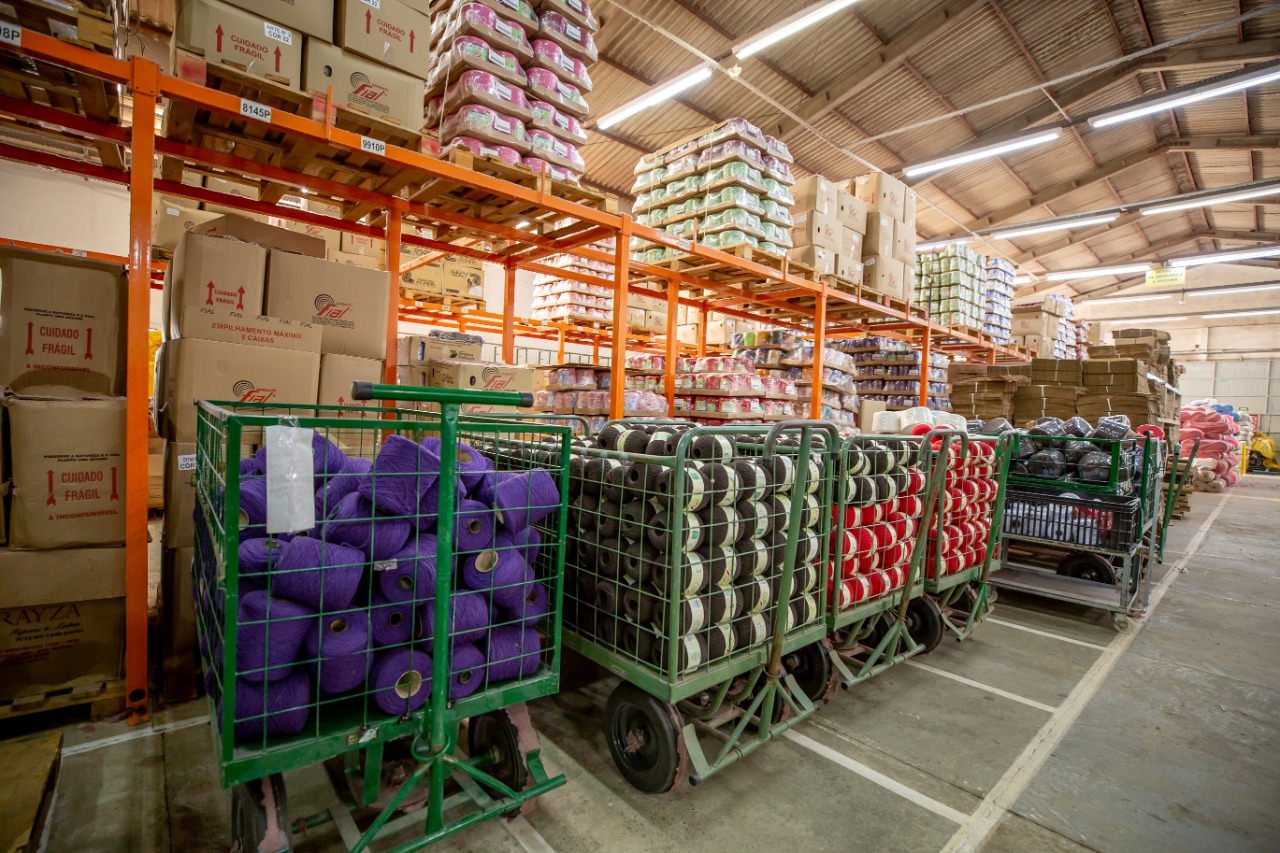 Upon a quick and good market acceptance, FIAL started to produce thick, thin and lurex polypropylene threads as well as color threads that, initially, were produced by dyeing raw cotton thread in the desired colors.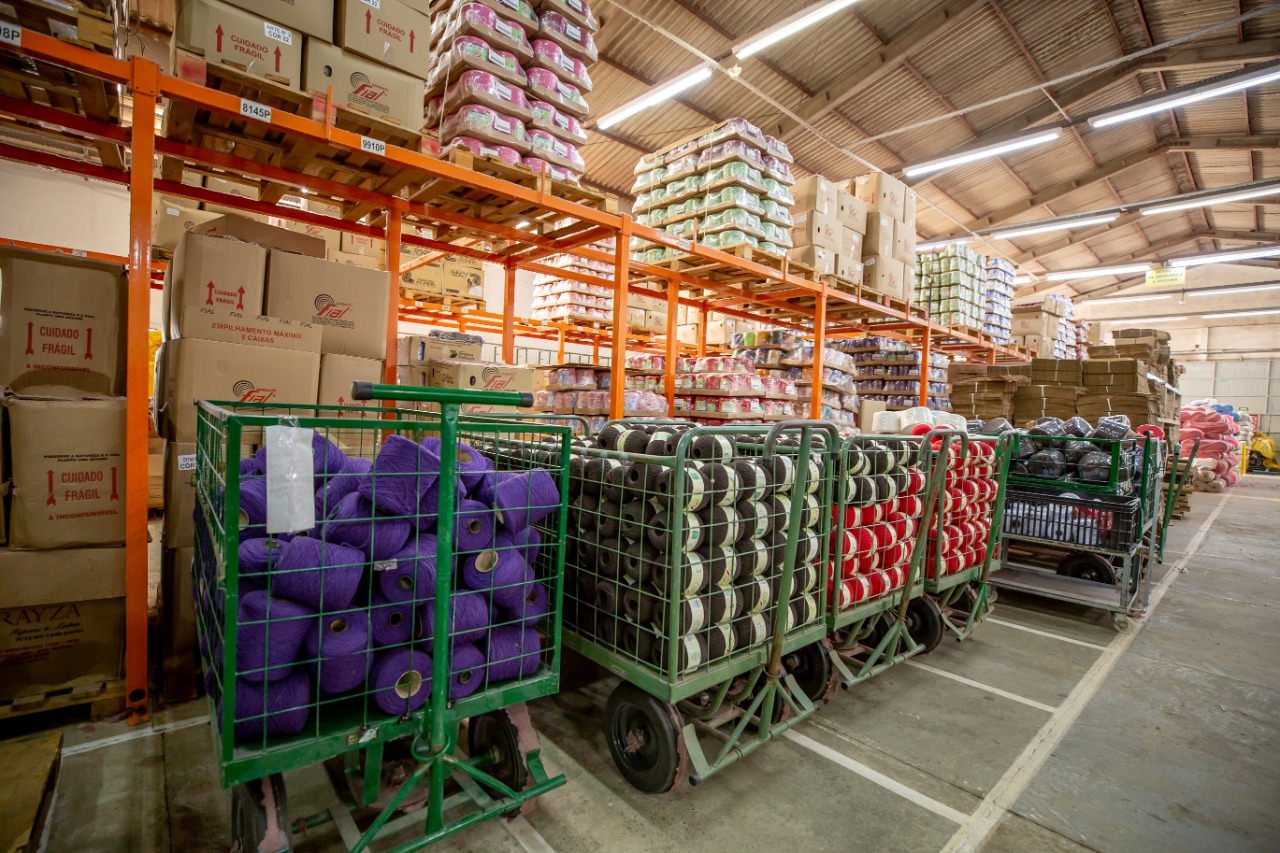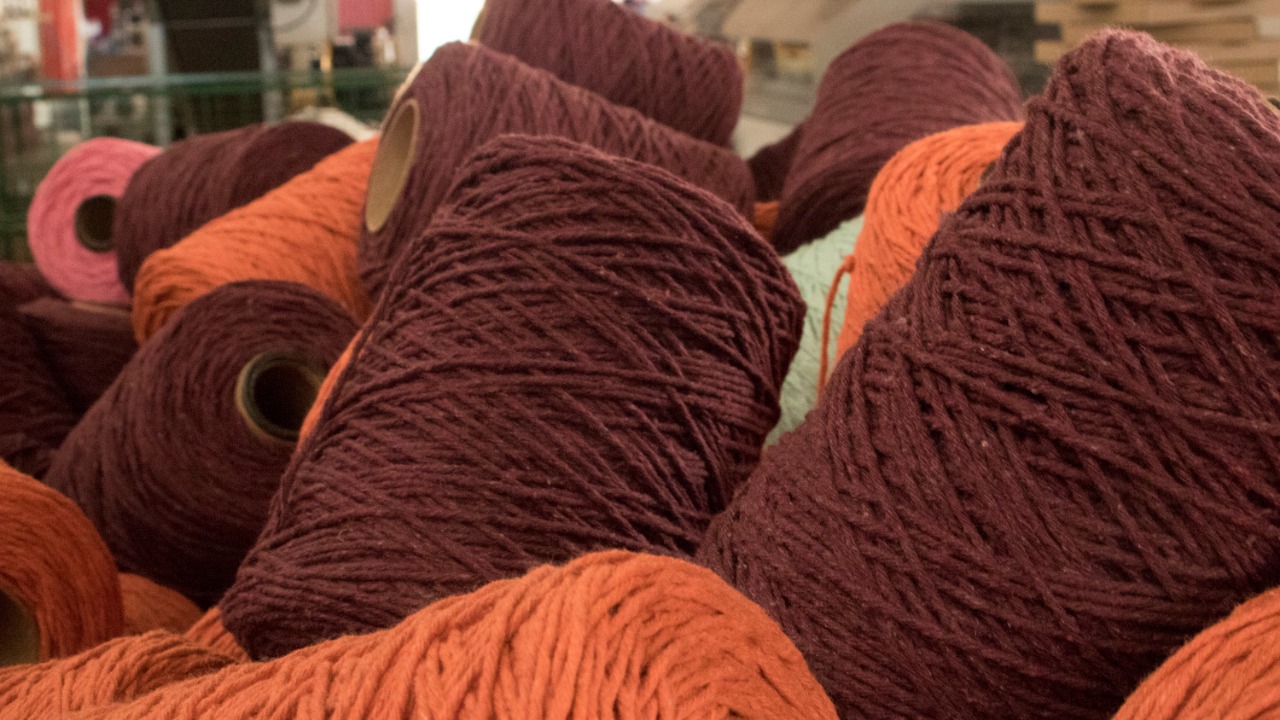 With the advent of recycled yarns from fabric scraps, production was changed to recycled colored yarns.We continue to this day.
Our Policy
Why we constantly think on how to become better -- for over 20 years.